welcome to
The Pecon Story
Established in1984 by technocrats who believed in the future of computers and the technologies it supports, Pecon Software Limited, started as a data processing service provider in Siliguri. More than three decades later, we now have a firm hold in the market as a major provider of IT maintenance, FMS, and Call centre services.
Known for delivering excellence in all aspects of our services and ensuring client satisfaction, we have built a reputation among our clients for the quality of services we provide to them.
We are presently headquartered in Rajarhat, Kolkata, with a presence in Guwahati, Siliguri, West Bengal, Jharkhand, and the other eastern states.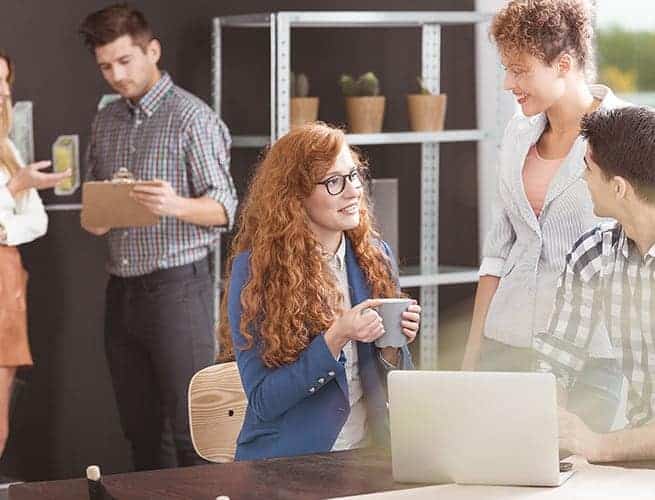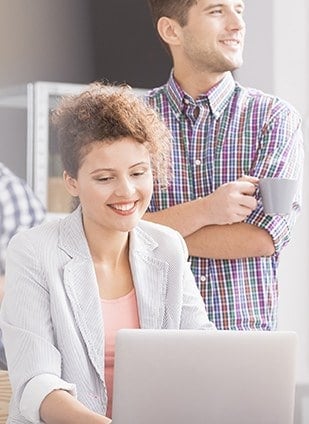 Reliability and good availability throughout the organization by reporting weaknesses and shortcomings in the system.
Aiming for cost-effective maintenance with the help of insights from all employees on the importance of maintenance for availability.
driving commitment and respect among the employees for procedures and instructions.
Fulfilling our commitments to the clients and their expectations.
Continuous improvement of our commitment.
MD Profile
Mahesh Kumar Shah, Managing Director, Pecon
Mr. Mahesh Shah is the brains behind Pecon. Back when he had started the company, one of the constants was his unwavering vision of growth and successfulness for the company. At a time when India was just beginning to taste the benefits of IT culture, Pecon had already carved out a niche for itself in the IT industry in West Bengal because of the passion and hard work of Mr. Shah.
With more than 30 years of delivering excellence to its clients, Mr. Shah continues to lead the business from the vanguard. Reinforcing the values of honesty, integrity, respect, and professionalism among the employees.
He strongly believes that the company owes all its success to every employee who is with the company and who ever was with the company. Mr. Shah points out that sometimes, the road to success doesn't exist and we have to build the road first before we can walk on it.
A valued member at many prestigious organizations in the East region, Mr. Shah is an ex-president of Rotary Club and Compass. He was also the past joint secretary at Concern for Kolkata and a past executive member of Federation of Trade, West Bengal. His associations with different organizations have helped him extend his support towards several social causes in the region. At Pecon, he continues to personally overlook several social campaigns not just as a part of the company's CSR activity but as his own willingness to give back to the community.